---
At Mercenary Digital we provide Development as a Service (DaaS) for creative agencies, brands, small businesses, and any project that requires web / software development.

We do it all by polishing premium themes by creating child themes and creating websites from scratch that match designs (pixel perfect – PHP development). We have successfully worked with creative agencies, allowing them to focus on branding and design while providing full-stack LAMP development.

Have designs, but lack in-house resources to implement?

At Mercenary Digital we are able to ramp up development teams to accommodate your deadlines. We understand projects come at random times, that is why we decided to create our studio to help those that require assistance.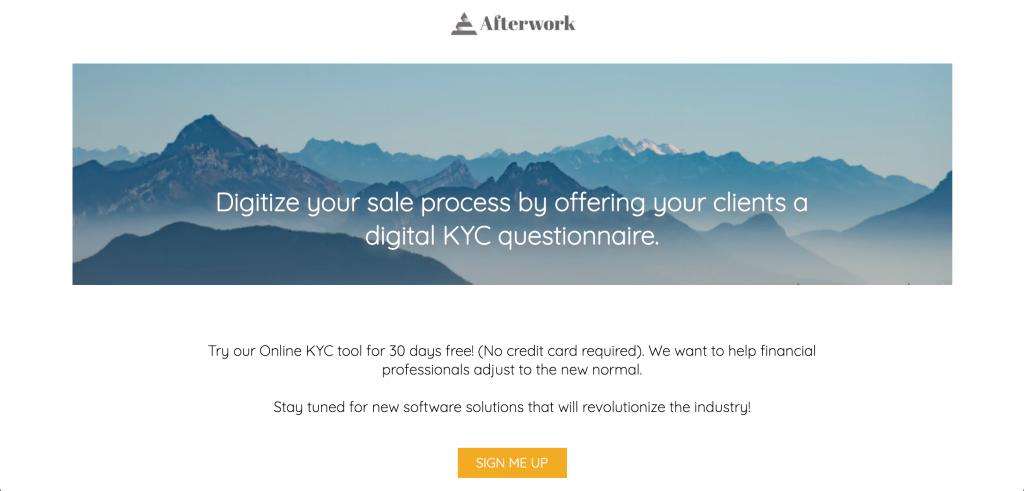 We work with designers to help our clientele build their final product. If you have designs but don't have a team of developers to implement, contact us today.
Request a meeting today!
Book a 15 minute discovery call to discuss your project(s) needs. Skip the contact forms and contact Rafael directly:
Phone: 778-837-7852
Email: raf.reis@mercenary-digital.com
Address: #232 – 515 West Pender Vancouver, BC V6B 1V5